Healthy people, tailored bikes.
Whether your team rides their own e-bikes or shares a company fleet, offering Roetz Life is a sustainable investment and cost-effective solution. We love to help your business reach sustainable goals and keep costs low. Let's ride together!
E-bikes for employees
Offer your team a healthy way of transportation.
Happy, healthy team
Range up to 180 KM, perfect for commuting
Modular bike, adjustable to your team
Additional tax benefits, giving the lowest mobility cost for you and your team
Next day service, repairs and insurance included
Employees ride for €60,- per month*
*with an average employer's contribution of €25 per month.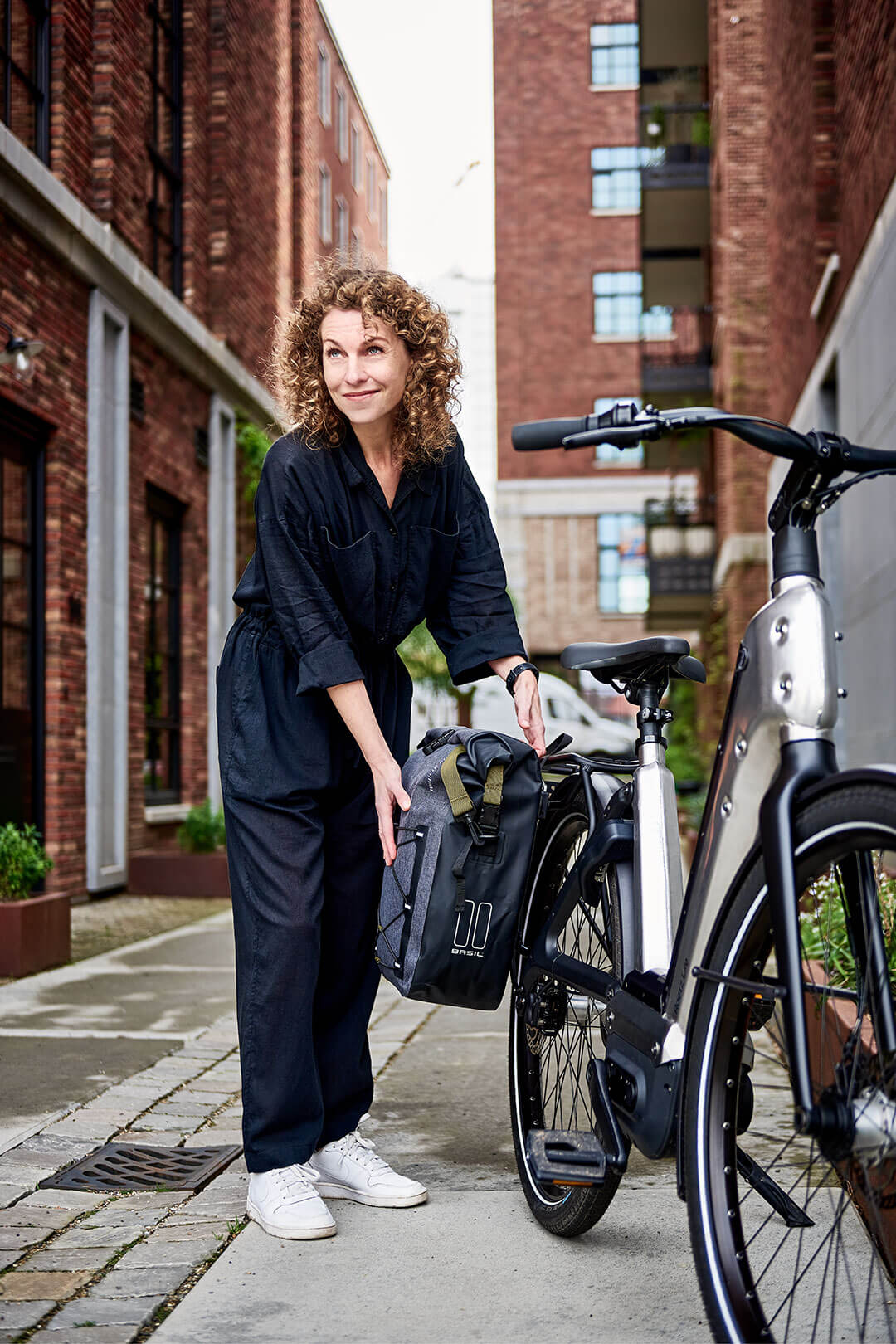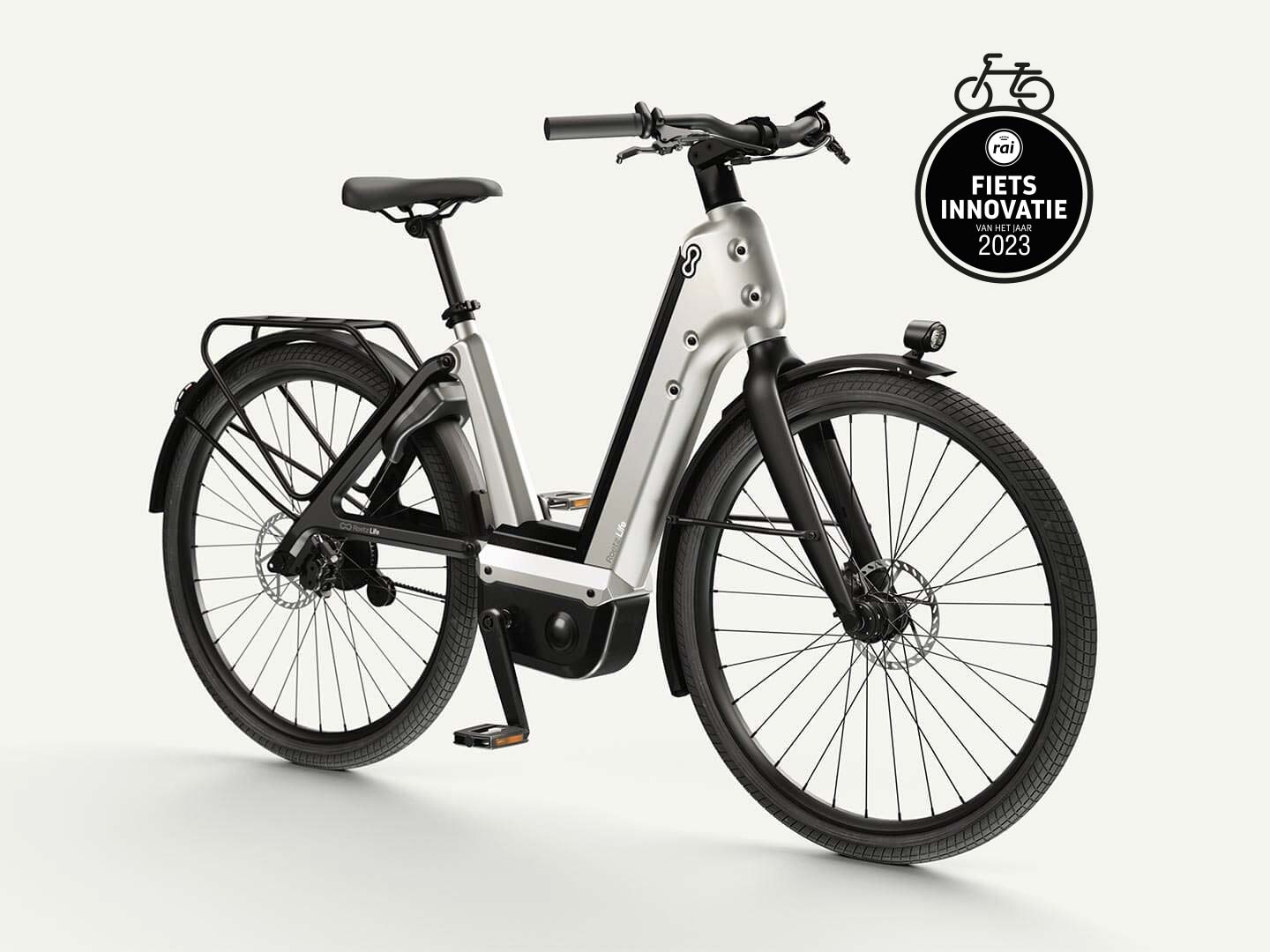 Electric Pool Bikes
Company E-bikes in a shared fleet
Strong bikes, high range
Rotate the bikes easily using electronic locks
Monitor the state of health of the fleet
Fleet facility options, like bike docking stations or wireless charging
From €79,- ex VAT
Post, parcel and delivery bikes
E-bikes that feel like a daily workhorse. Strong, fast and reliable
Heay duty carrier options
Next day service ensures high uptime
Low Total Cost of Ownership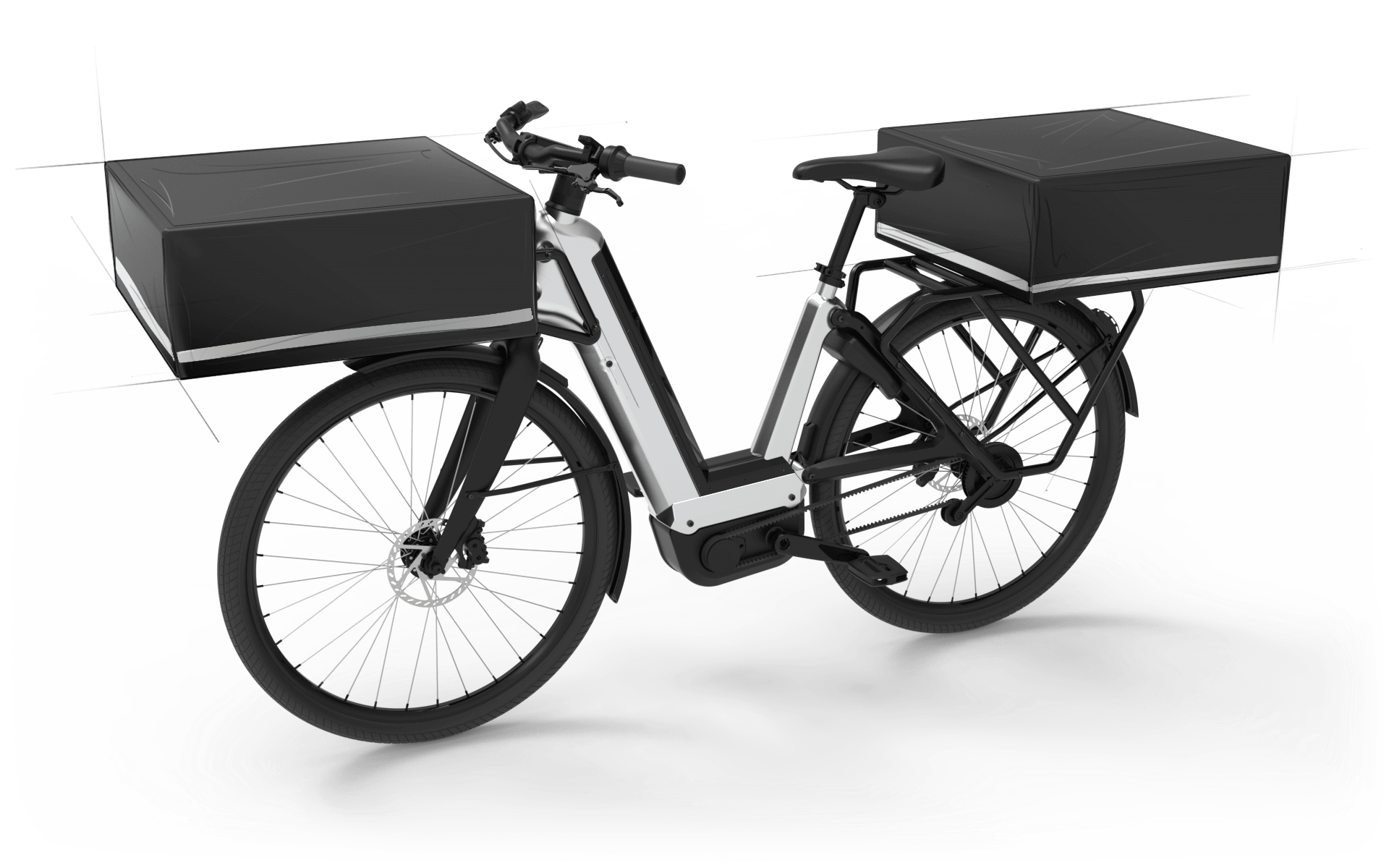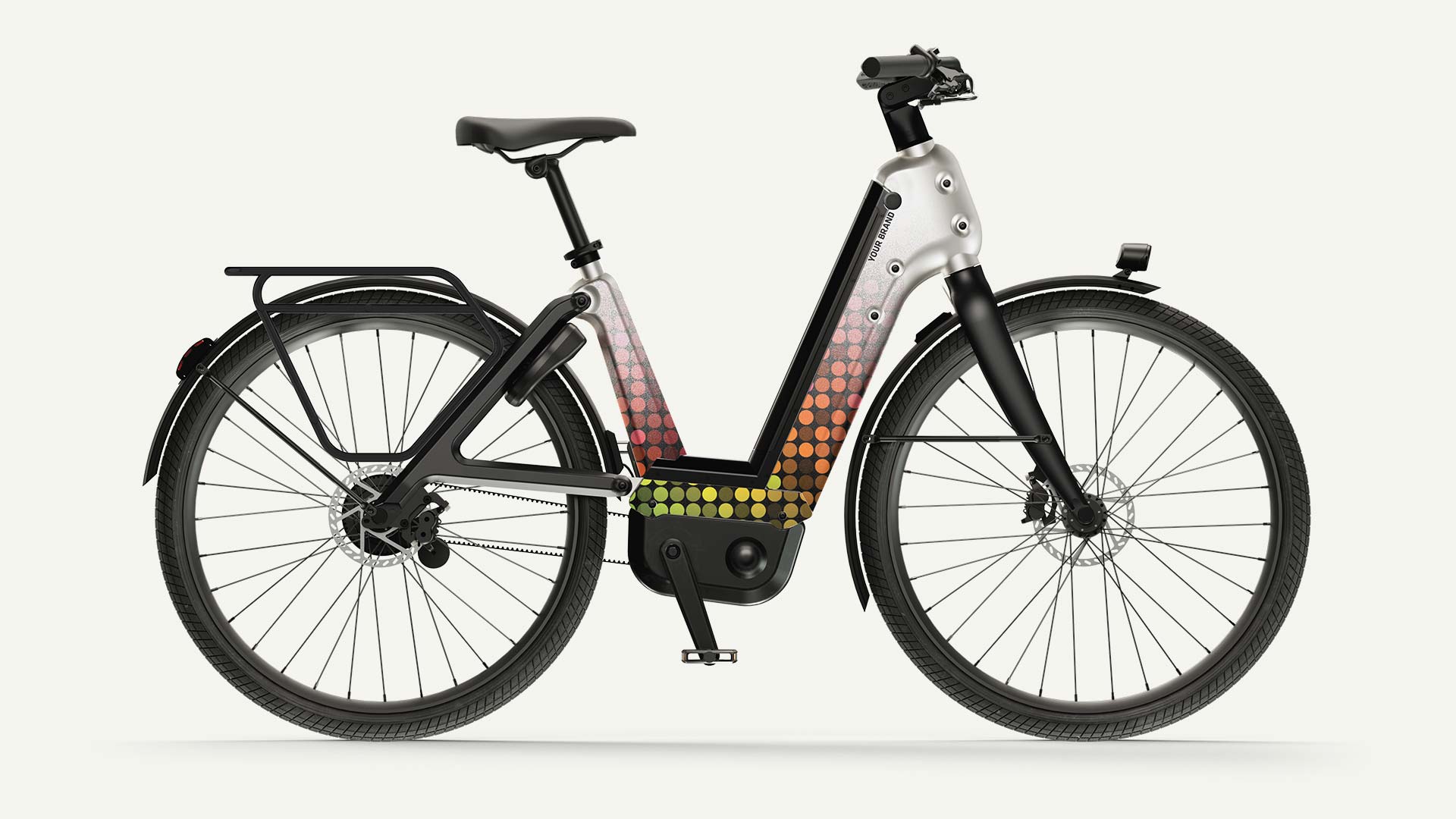 Branded bikes
If you want to put your brand on display, we can wrap the e-bikes for a customized look!
Get in touch
Whether you want more information, a test drive or (tax) advice, complete the from and we'll get in touch with you.