No time to waste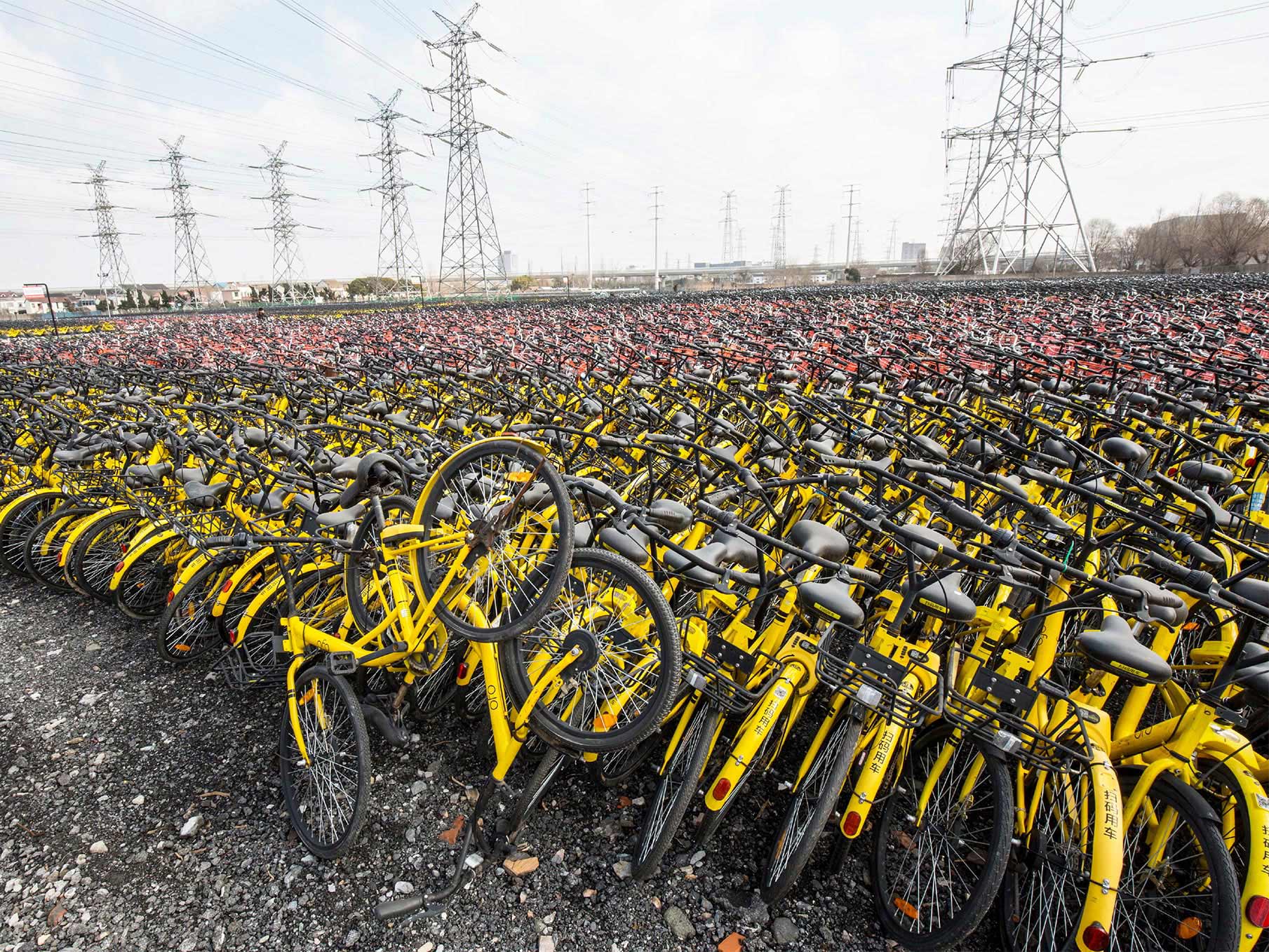 Let's take action
Too many vehicles become waste. Sometimes, even without using them. We believe that no product should be designed to have only one lifecycle. Therefore we redesigned the concept of a bike as a linear product into a circular product. A product that, in collaboration with continuous monitoring and service, will last forever.
We can start circular innovation now
Together we can make it happen. By joining this mission, we can start to design without waste and creating a better planet. A planet where all materials are taken care of, and used over and over again.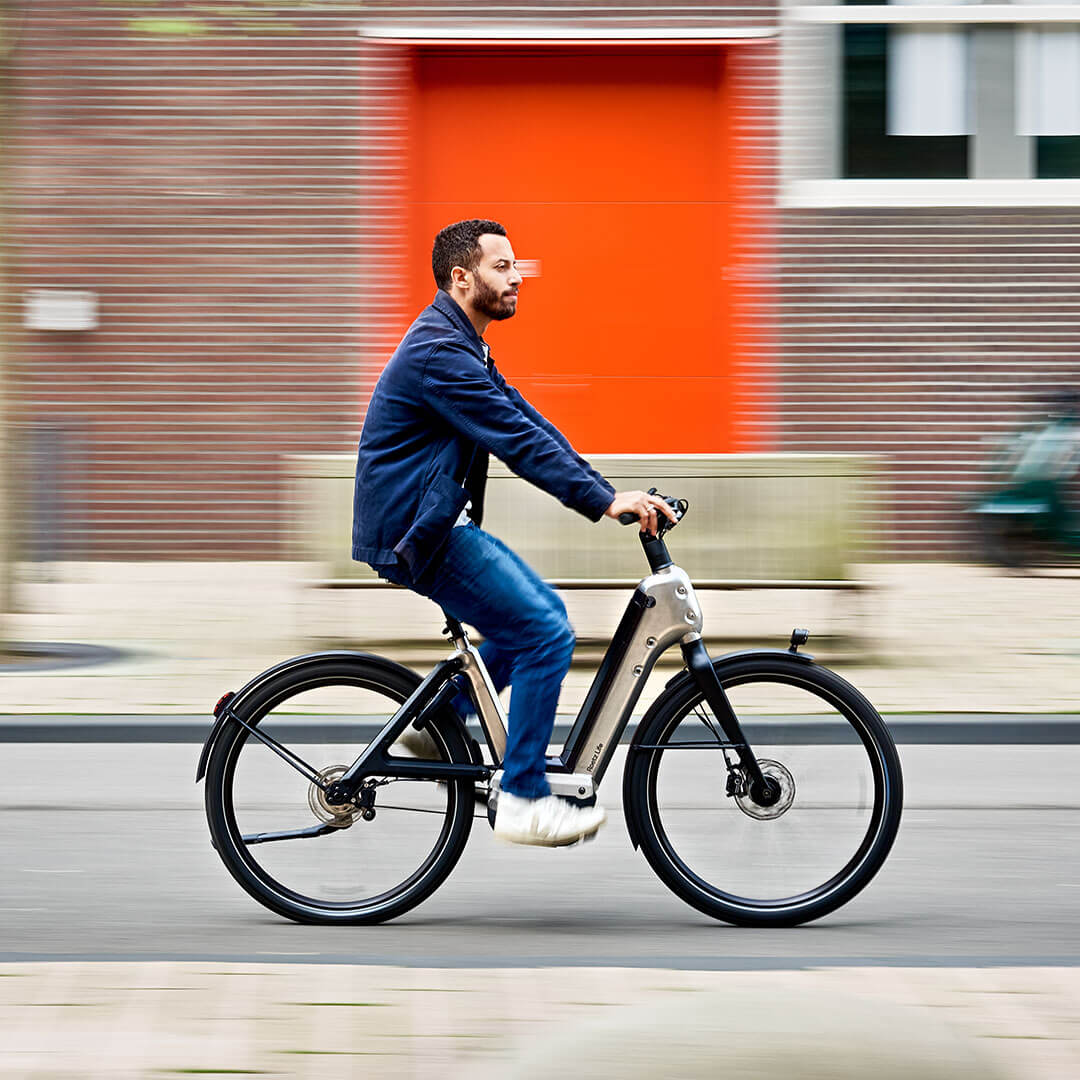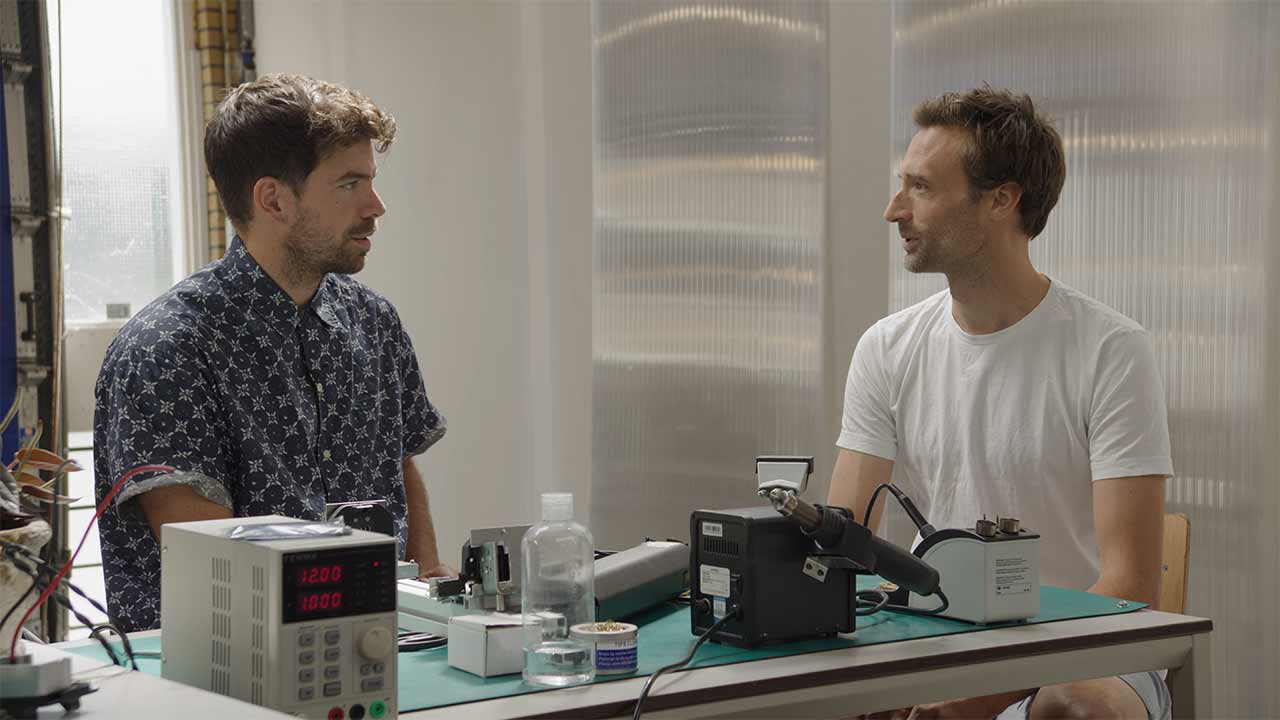 Roetz Life is designed to last
A series of episodes take you on the Roetz Life journey.