Our mission
In the Netherlands, each year one million bicycles become waste. We believe that no bike should be designed to end up in a landfill after use. We want to prove that it is possible to minimize the harm to our planet and at the same time provide the best experience for our riders. Join the circular mission, and start the ride of your Life.
translation missing: es.test_ride.title
translation missing: es.sections.frame.title
translation missing: es.sections.frame.content
"Roetz e-bike is designed to last forever"
"Roetz Life is a tipping point, a next step in circularity"
"The only and last e-bike you'll ever need"
"By choosing Roetz Life, you help prevent waste problems of the future"
Tiemen ter Hoeven - Founder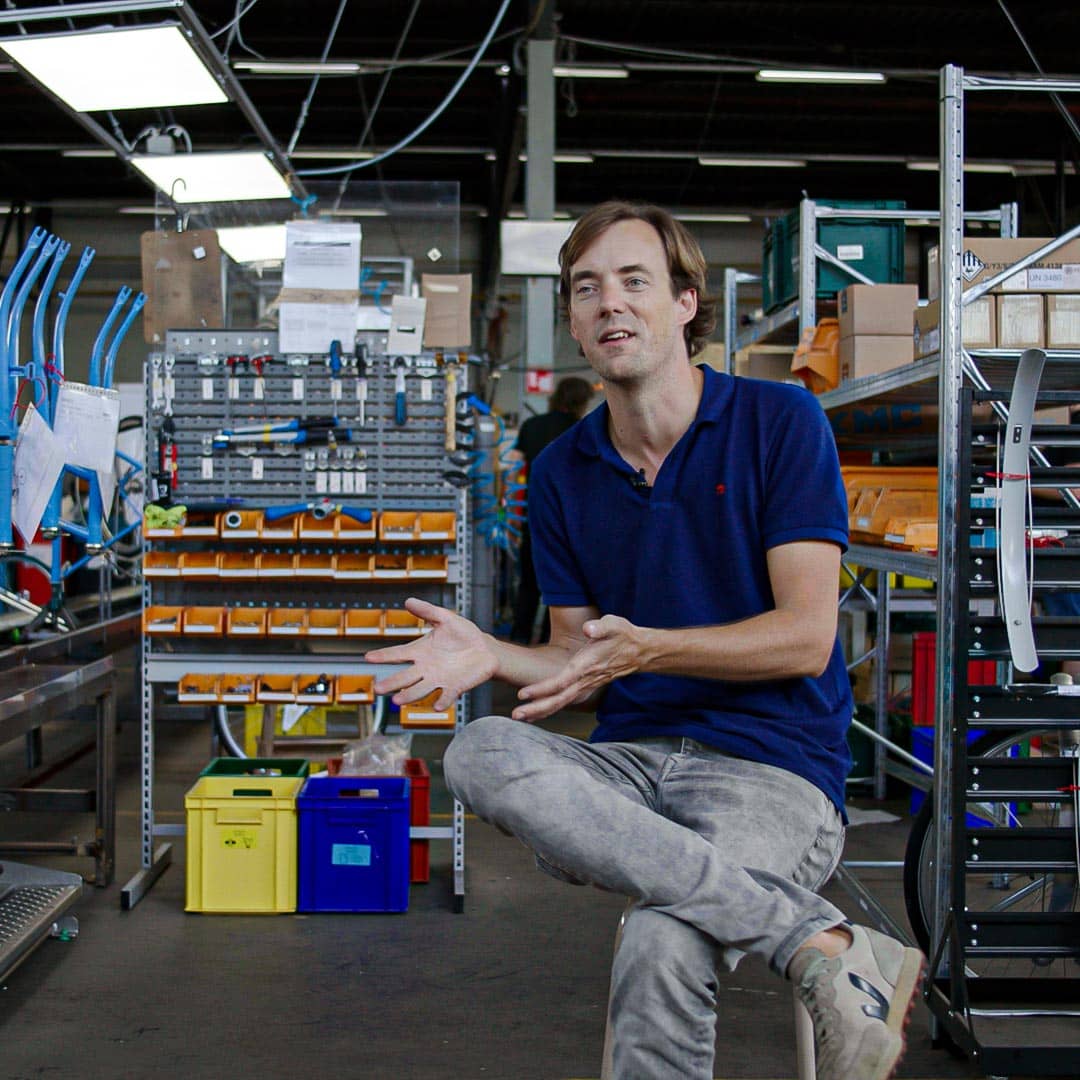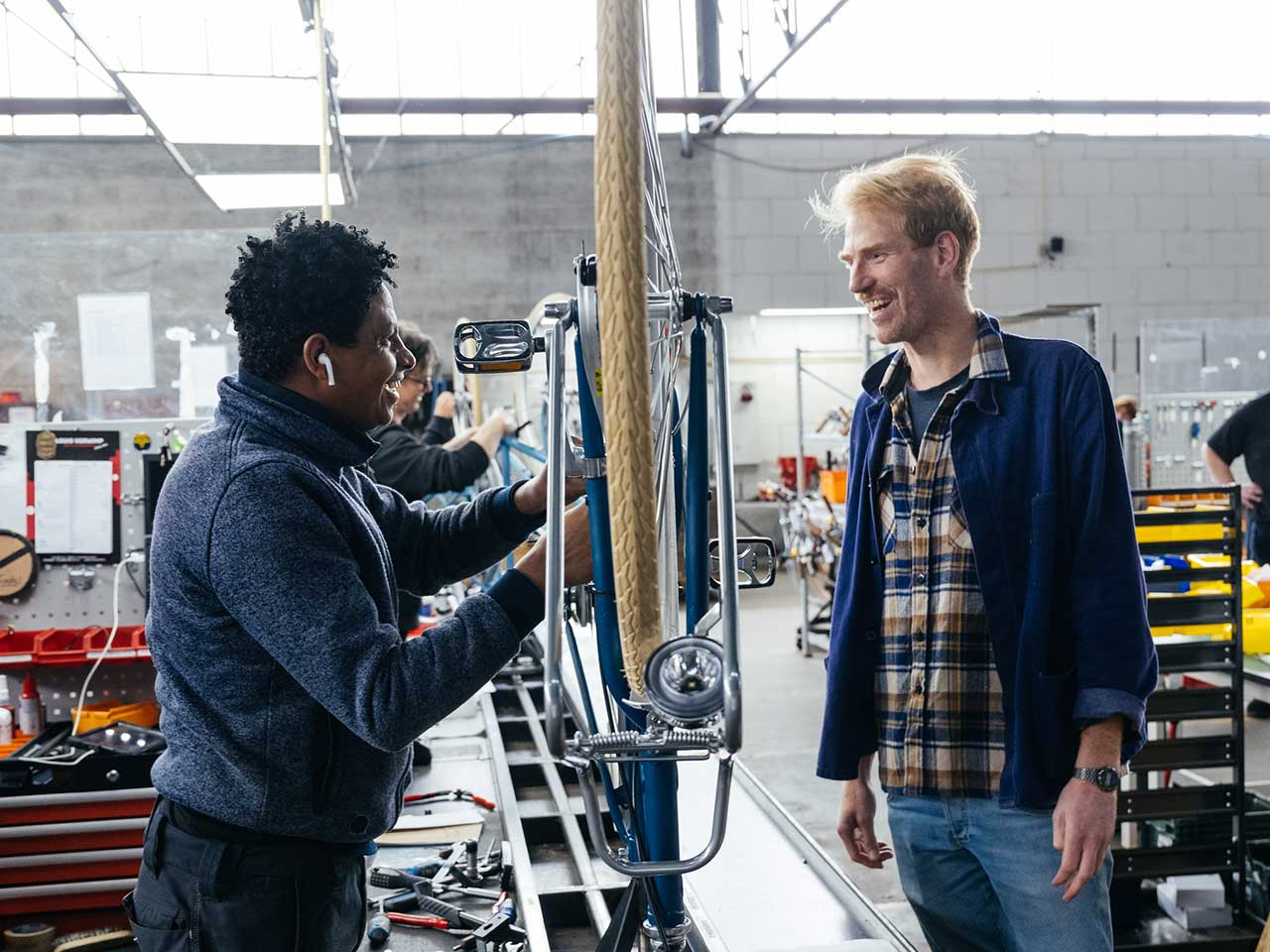 "Contribute to a social mission: empowering and educating people."
Ellen Heeres - Roetz Fair Factory
Be the first circular e-bike rider
Together we can start a new, circular way of riding. Become one of the first Life riders.